"Erste Diversified Private Equity I", a long-term investment product was launched
Investment focus on Central and Eastern Europe (CEE)
Fund is open to institutional and qualified retail investors
Innovative new product: Erste Asset Management, a subsidiary of Erste Group Bank AG, initiated the start of a CEE focused private equity fund of funds with the first closing of its Luxembourg domiciled "Erste Diversified Private Equity I". In the first closing the fund reached commitments of 80 Mio. Euro and has a capacity of up to 150 Mio. Euro. Erste Asset Management GmbH, the delegated portfolio manager, will offer this fund of funds to institutional investors as well as to qualified retail investors (starting from Q4 2022).
Heinz Bednar, CEO of Erste Asset Management explains: "Our clients' interest in private equity investments has increased significantly in recent years, supported by a low interest rate environment and the demand for investment alternatives to traditional equity or bond funds. With the private equity fund of funds, we provide companies with more capital and our clients with a newly established asset class in the CEE growth market."
Investment focus: high-growth small- and medium-sized enterprises in CEE
The fund of funds targets CEE focused venture capital and private equity funds that invest in high-growth small- and medium-sized enterprises. The target funds strategies include venture capital, growth equity as well as buyout. While there is no sector focus, such funds tend to invest in scalable business models with little (or at least, less) dependence on the short-term economic cycle. The fund of funds will have a well-diversified portfolio of companies in different stages of their lifecycle.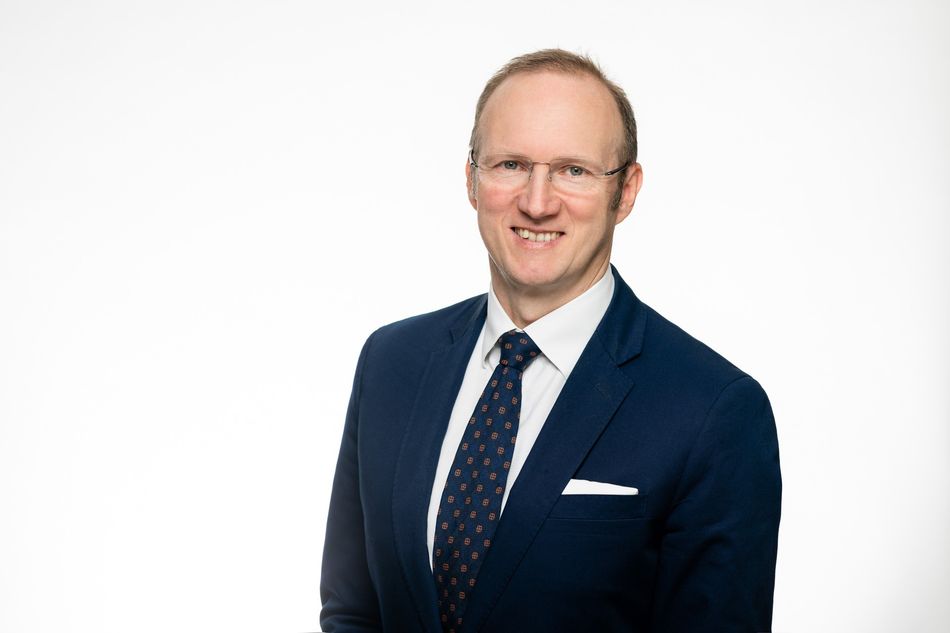 Thomas Bobek, Director of Erste Private Capital GmbH (a subsidiary of Erste Asset Management) and Head of Private Equity Management of Erste Asset Management, has been instrumental to the creation of the fund. He adds: "Private equity has become an established asset class. It is now a significant element of the strategic asset allocation of long-term investors. We noticed that and have created in cooperation with our partners in Luxembourg an attractive product which we will gradually expand with the help of a strong, experienced team."
Pension funds and insurance companies as initial investors
Initial investors include pension funds and insurance companies from Austria and abroad. Erste Group, who has been investing in private equity for many years, is acting as anchor investor for the fund of funds
Initial investments have already been made
Among the first funds in the portfolio are the two Austrian venture capital funds Speedinvest and 3TS Capital Partners.
Oliver Holle, CEO Speedinvest, states: "It is time to establish private equity as a sustainably successful asset class on a broad scale in Austria and nobody is better suited for this than Erste Bank. Thanks to the great work of our founding teams, we at Speedinvest have been able to prove for more than 10 years that it is also possible to generate excellent returns with investments in technology start-ups in and from Austria and we are grateful to be able to continue on this path with the team of Erste Asset Management."
Pekka Mäki, CEO 3TS, says: "Private equity and venture capital typically outperform other asset classes, especially in today's volatile and uncertain market conditions. For this reason savvy institutional investors like Erste Asset Management are allocating more capital to private equity funds like our pan-regional Fund IV. We congratulate Erste Asset Management on the first closing and look forward to working with them for many years to come. We hope that Erste Asset Management's expertise will motivate more institutional investors, family offices and high net-worth individuals to invest in private equity and venture capital."