Wolfgang Traindl (59) and Peter Karl (43) to join the Management Board of Erste Asset Management GmbH (EAM)
The new Management Board of Erste Asset Management will therefore consist of Heinz Bednar (CEO), Winfried Buchbauer, Wolfgang Traindl, and Peter Karl
On 1 March 2018, Wolfgang Traindl and Peter Karl will join the Management Board of Erste Asset Management GmbH (EAM).
Erste Asset Management GmbH (www.erste-am.at) coordinates and is responsible for the management of investment funds and portfolio solutions within Erste Group Bank AG. At its locations in Austria, Germany, Croatia, Romania, Slovakia, the Czech Republic, and Hungary it manages assets of EUR 63.3bn (as of 31 December 2017).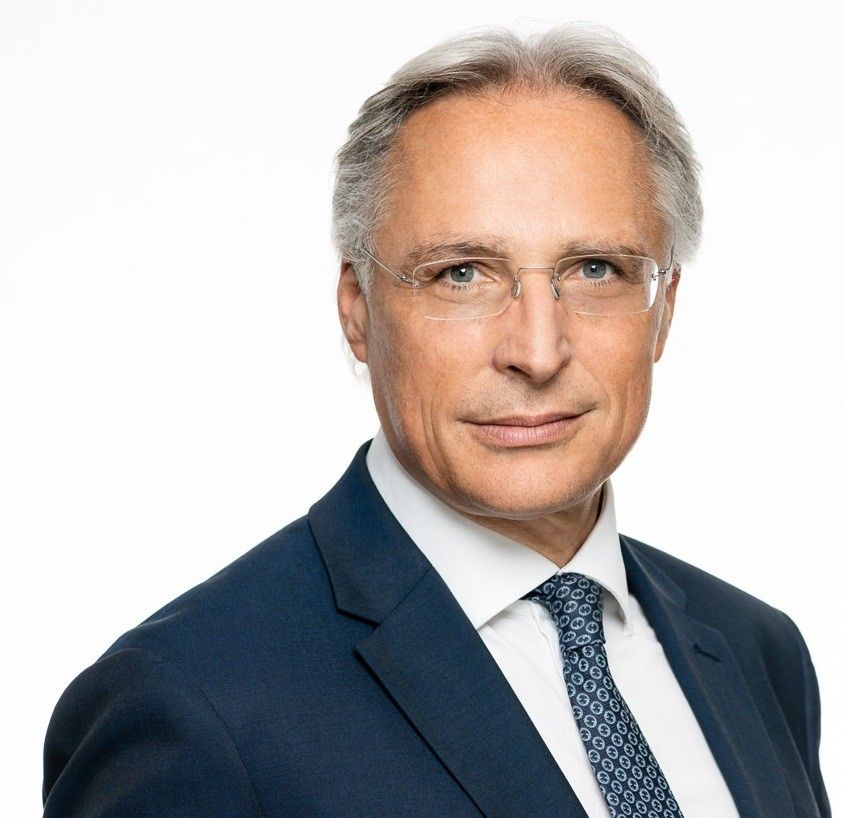 In his new function Wolfgang Traindl will be responsible for Institutional Sales and internal Audit. Traindl was heading the division Private Banking and Institutional Clients of Erste Bank Oesterreich for more than 20 years and has been Chairman of the Supervisory Board of ERSTE-SPARINVEST since 2002. As Heinz Bednar says, "Wolfgang Traindl has vast experience in finance and sales, and he has provided advisory to our business and our clients for many years from his position within the bank." Traindl will follow Christian Schön, who will tackle new challenges outside Erste Group.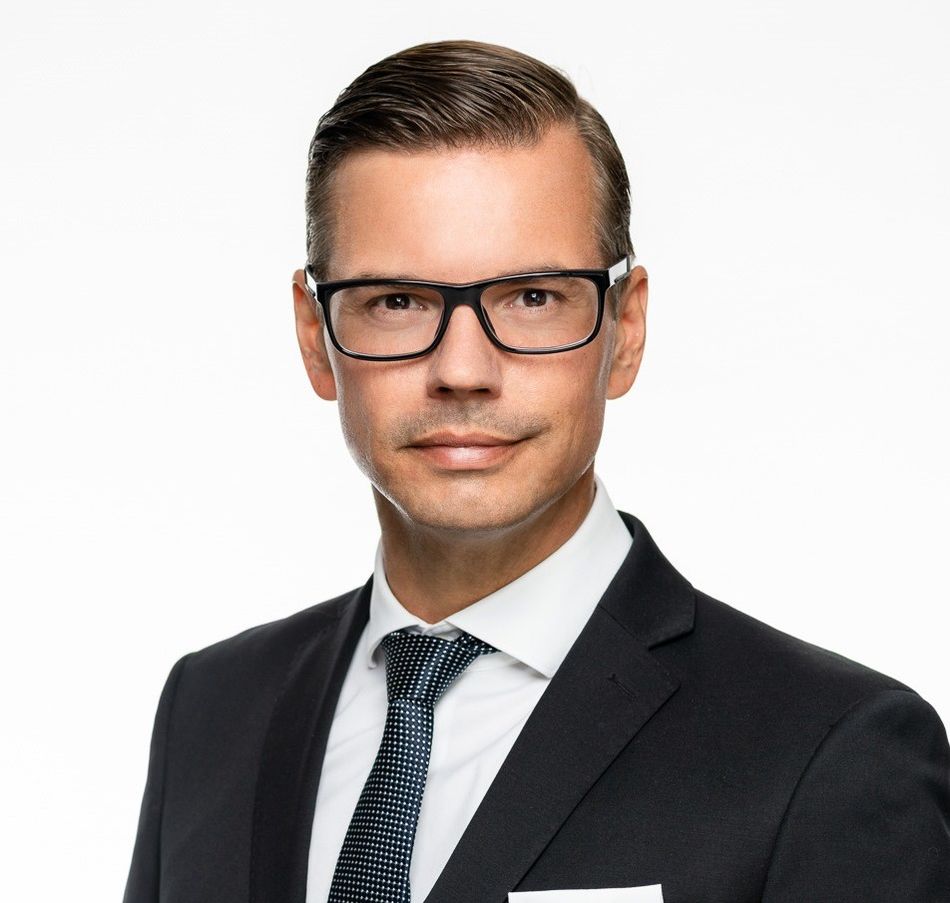 Peter Karl will be responsible for Product Management and Retail Sales Austria, and he will also contribute his expertise in connection with alternative investments, which he has built as Director of ERSTE Immobilien KAG. Since the establishment of ERSTE Immobilien KAG in 2007 Peter Karl has been chairman of the Management Board and has developed the company into a leading real estate manager with assets under management of EUR 1.8bn. Karl holds a Master of Laws from the University of Vienna and joined the banking sector and, more specifically, the area of real estate management and product management in 2001.